Alice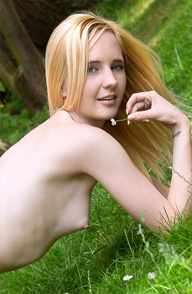 Country:
Age:
Hair color:
Height:
Boobos:
Hungary
25 Years old
Blonde
175 cm - 5 feet and 9 inches
Natural boobs
"Alice is a Porn Star from Hungary. She was born in Budapest. "
Photo sets:
See more of Alice: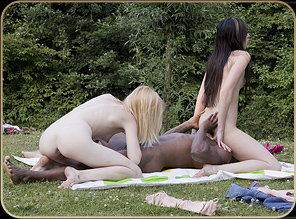 Black, blonde and chocolate! Perfect way to spend the afternoon. This guy needs two pussies to get maximum satisfaction but it takes only one big black jackhammer to settle the girls! Too big for their holes, still the girls can`t get enough of it. ...