Aliz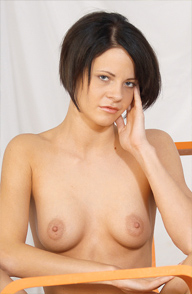 Country:
Age:
Hair color:
Height:
Boobos:
United States
30 Years old
Black
167 cm - 5 feet and 6 inches
Natural boobs
"3 years in the business: 2008 - 2011 "
Photo sets:
See more of Aliz:
Subspaceland movies
Unlock!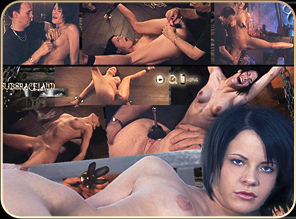 Short haired brunette slave girl, tied in ropes and immobilized in inverted suspension is getting the warm up for the cruel bdsm game she is about to feel. Her master tide s her immobilized with handcuffed and legs spread, whipps her nasty pussy then penetrates it with a vibrator. ...