Ally Style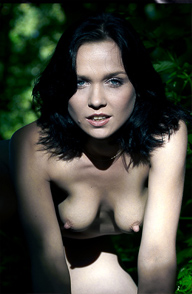 Country:
Age:
Hair color:
Height:
Boobos:
Czech Republic
29 Years old
Black
157 cm - 5 feet and 2 inches
Natural boobs
"Ally Style is an adult model from the Czech Republic, she is 157cm/5'2" tall and has great green eyes. She has amazing juicy lips and a nice pair of natural boobies. "
Photo sets:
See more of Ally Style:
Subspaceland movies
Unlock!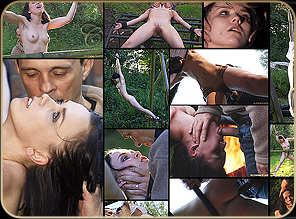 Ally is a nice little girl with a cute little ass. A day in the bushes is exactly what she need. Her ass reacts perfect on the spanking and whipping. This little body can be hanged in different bondage. I use her for a few hours as a toy ...
Oldje movies
Unlock!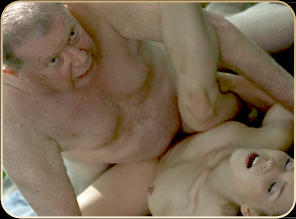 Everybody knows that the forest is a dangerous place to be. Many dangers are hiding in the woods ? like dangerously hot brunettes lurking in the darkn ...