Angel Rivas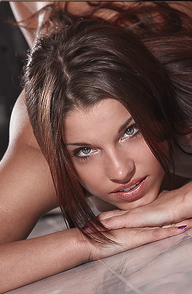 Country:
Age:
Hair color:
Height:
Boobos:
Russian Federation
26 Years old
Auburn
165 cm - 5 feet and 5 inches
Natural boobs
"Angel Rivas is a Porn Star from Russia. She was born in St Petersburg on June 4, 1991 and started her career in 2009."
Photo sets:
See more of Angel Rivas: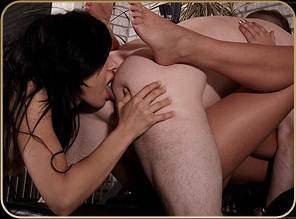 Time for fitness with two gorgeous beauties. Both experts in kissing and licking. One is obsessed by licking and sucking assholes, the other wants the tube deep in her own ass. At the end, a great 3-some with anal fun. They are so happy when they can taste the ...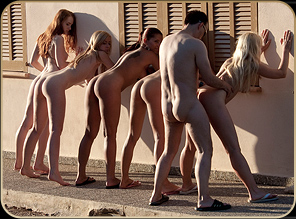 Five amazing beaties, 5 top stars and one (poor) guy. He is deeply kissed by them, one after the other, he fucks them one by one, two of them even anal, they suck and lick him which makes 12 holes to loose his dick in. Great paridise on the ...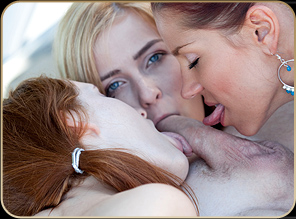 Three lovley young girls, means nine places to plant a dick. Three tongues who mop everywhere. It`s a dicks`s paradise. Three little top stars around one cock, who wouldn`t be happy. The one is hotter than other. ...