Antonia Sainz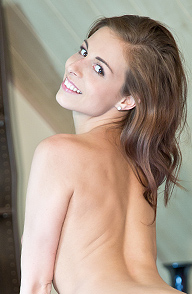 Country:
Age:
Hair color:
Height:
Boobos:
Czech Republic
Brown
170 cm - 5 feet and 7 inches
Natural boobs
""
Photo sets:
See more of Antonia Sainz:
Subspaceland movies
Unlock!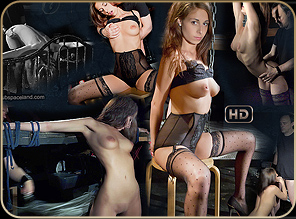 Young Antonia Sainz trembles with anticipation because she knows that once she enters in the dark room there`s no turning back. Master will get her in his kinky BDSM fantasies, slowly, meticulously, undressing and exposing her naked hot body without mercy. This little one likes to be Master sex ...