Ashley Dark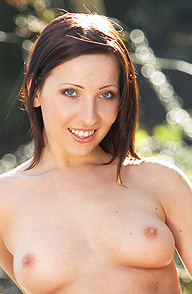 Country:
Age:
Hair color:
Height:
Boobos:
Russian Federation
Brown
163 cm - 5 feet and 4 inches
Natural boobs
""
Photo sets:
See more of Ashley Dark:
Subspaceland movies
Unlock!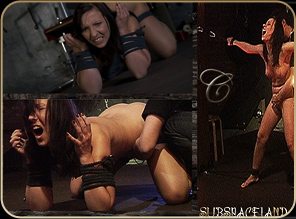 Spanking Moods. Ashley was a pain in the ass the whole weekend, so time to give her a bdsm lesson that will teach her more about the master and slave relation. This movie is about amusing me whipping her ass till it is red hot. After that I terrorize ...