Lady Dee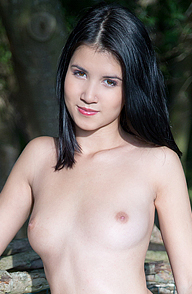 Country:
Age:
Hair color:
Height:
Boobos:
Czech Republic
21 Years old
Black
175 cm - 5 feet and 9 inches
Natural boobs
""
Photo sets:
See more of Lady Dee:
Subspaceland movies
Unlock!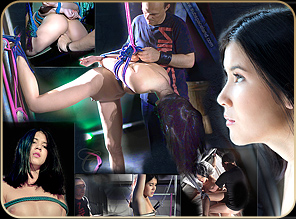 Captured in the dark basement, slave girl patiently waits to serve her Master. Ropes restraining her soft body, her cute ass is warmed with a little spanking and slapping while her pussy is deep fingered. Submission foreplay continues with a vibrator massaging her pussy, to make it ready to ...